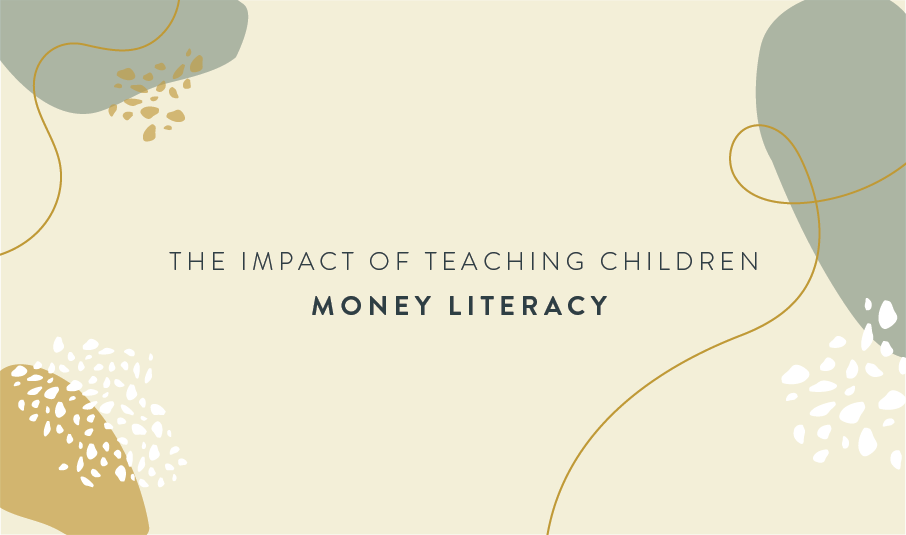 Money literacy is the possession of financial knowledge and understanding that helps people make smart financial decisions with their own money. As parents teach children money literacy, it is important to have a healthy attitude toward money based on the family's values. Once you have a deeper knowledge of your relationship with money, you will find this topic much easier to discuss and teach. There is no one correct parenting model, especially when it comes to educating your children about financial management and responsibility, but being knowledgeable about money is an important skill for children to have. Things to take into consideration while teaching money literacy include financial limits and boundaries, consistency and consequences, accountability, and purposeful spending.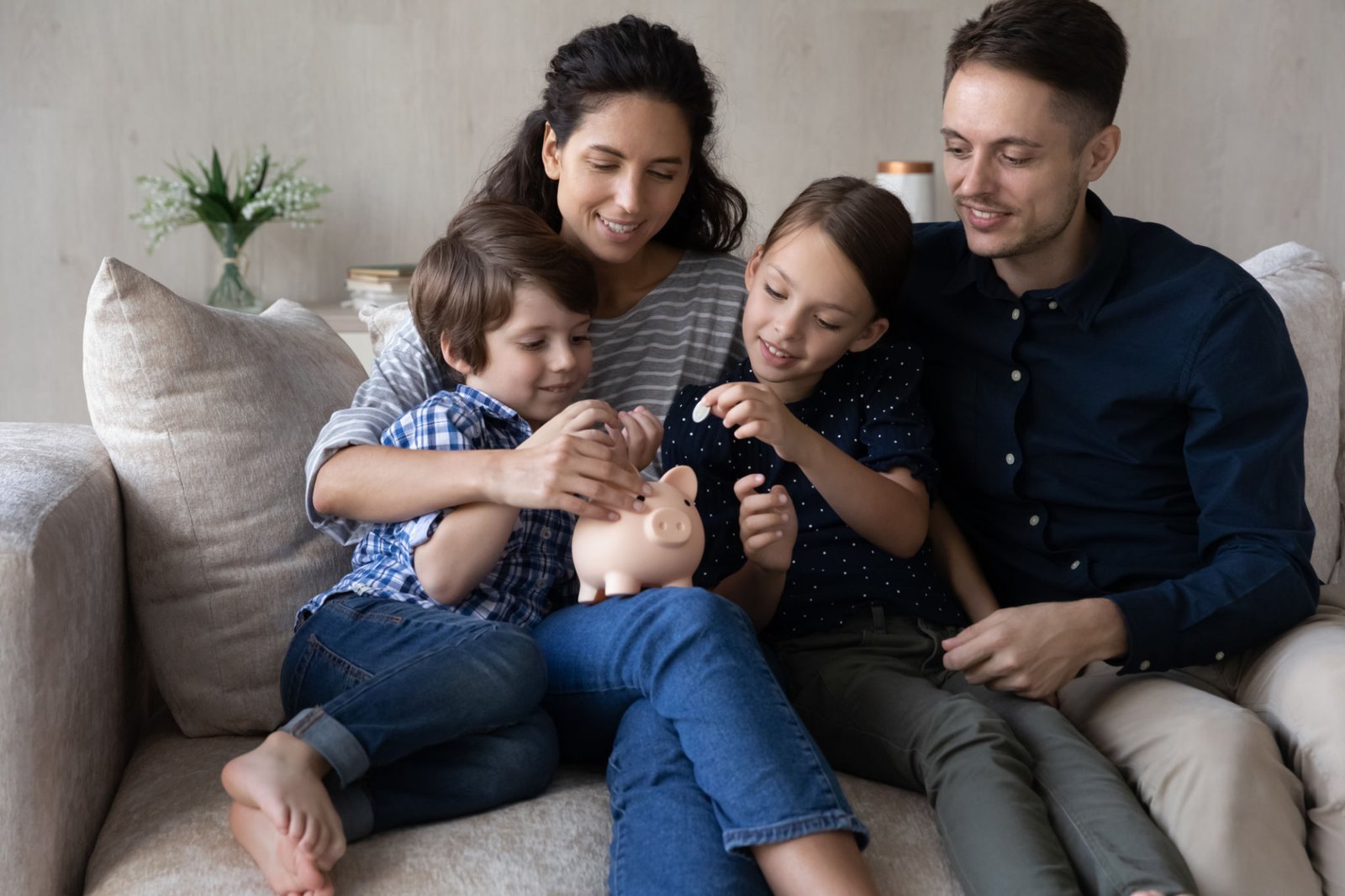 Money plays a significant role in our society and our lives. In a world of materialism, instant gratification, wealth disparities, and emphasis on success, I can understand why many parents are concerned about their children growing up without having a solid understanding of wealth management and responsibility. Having a deeper and solid understanding of money literacy and one's own financial values can vastly influence the way one behaves and sees the world.
The Benefits of Teaching Children Money Literacy
Learning about money, responsibility, and critical thinking, helps children develop an emotional foundation that will empower them as children and as adults. The lessons of money literacy shared with your children will shift their perspectives in their early years into adulthood. Money literacy enables children to responsibly manage their own money, think strategically, plan ahead, identify what is important, emotionally cope and learn from their mistakes, and be accountable as to how they spend their money.  
The importance of philanthropy and social responsibility are taught through money literacy, providing children with a greater understanding of the world around them and encouraging them to be more community-focused. These lessons are able to further support the family values that you have set in place. By providing your children the opportunity to gain this knowledge and experience they will understand the value of money, become responsible decision-makers, and understand the consequences and outcomes from saving and spending.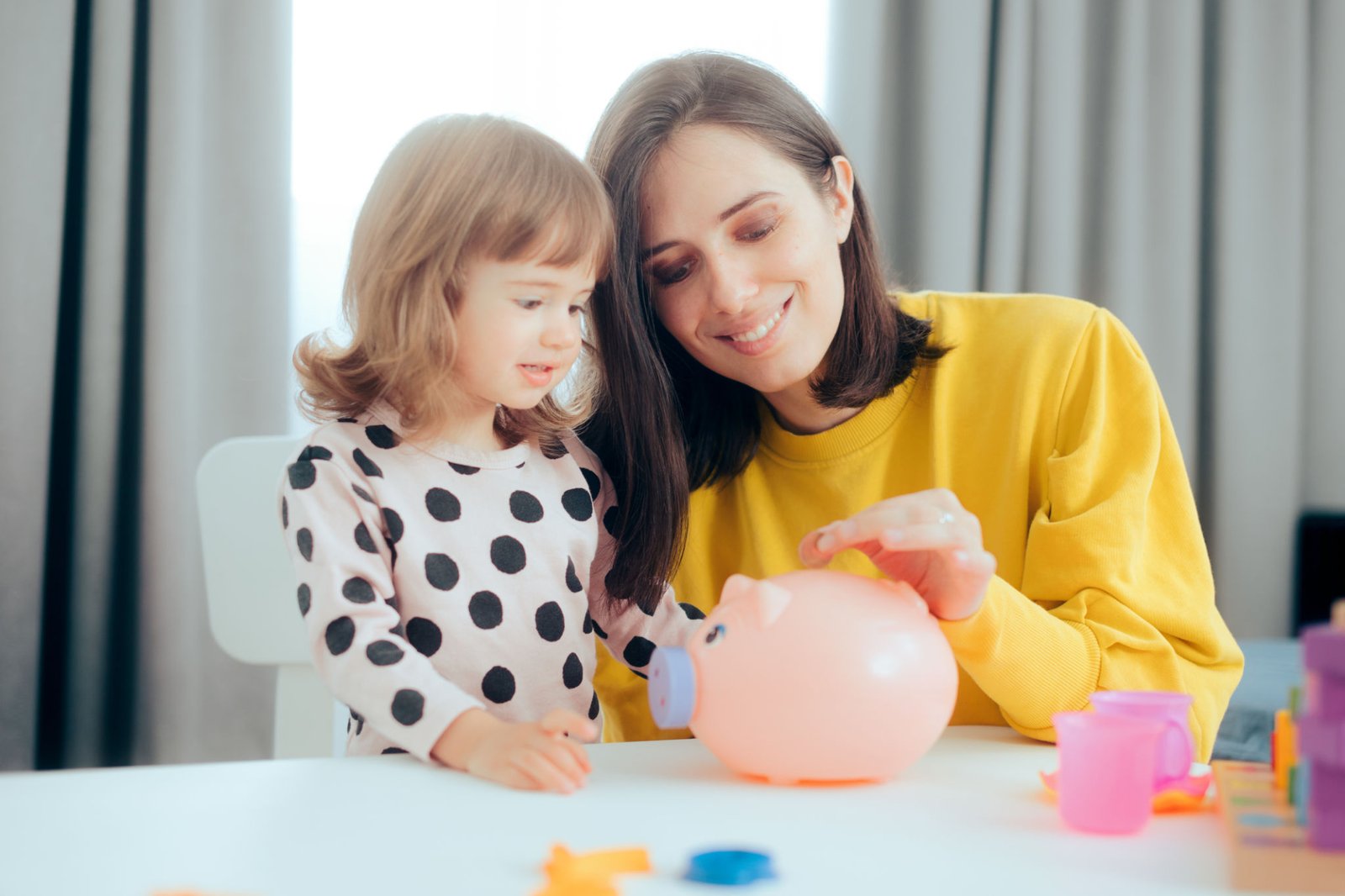 I have recently launched a new offering, The Money Literacy Workshop., which fully dives into the topic of money literacy and how to pass this knowledge on to your children. This workshop includes 8 Sections of in-depth knowledge and expertise for your use when educating yourself as a parent, your children, and your teen(s), along with an interactive Workbook that includes exercises, templates, and activities to further your learning. To read more on the Workshop, click here.