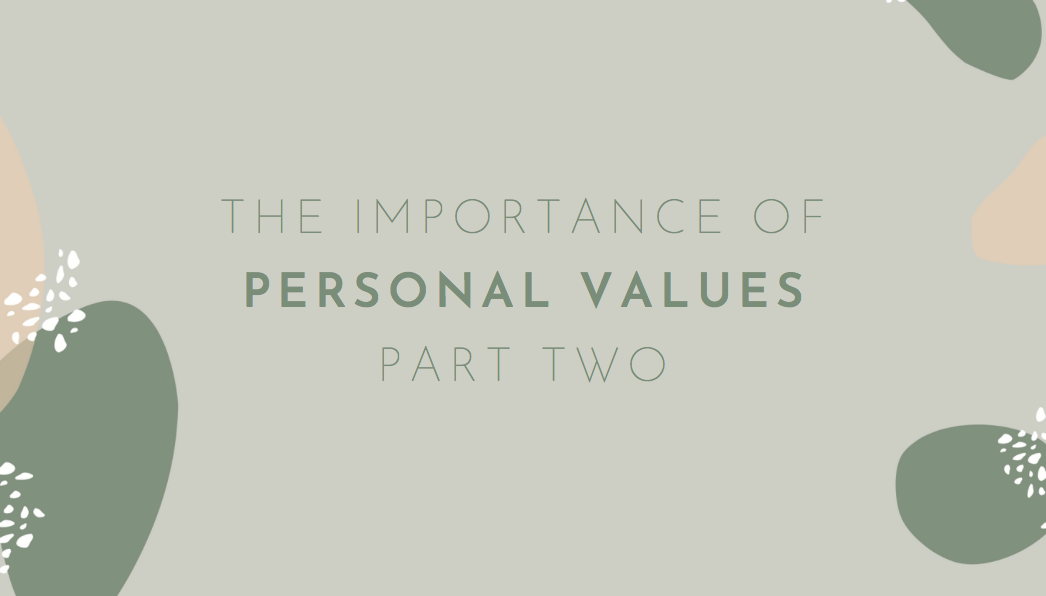 In this three part series on values, we first learned the importance of values. Today we are going to help you understand your values and then afterwards we are going to dive into how to live your values! 
The first step to identifying your own values is to take the time to understand what is important to you as an individual rather than what your family, society, and culture tells you is important.
One way to do this is by listing out values that are important to you. Doing this will help you to focus and prioritize what is truly important to you. You will find that you will feel more content in your life when you are thinking, speaking, and behaving in alignment with your values. 
THE FIRST STEP TO IDENTIFYING YOUR OWN VALUES IS TO TAKE THE TIME TO UNDERSTAND WHAT IS IMPORTANT TO YOU AS AN INDIVIDUAL RATHER THAN WHAT YOUR FAMILY, SOCIETY, AND CULTURE TELLS YOU IS IMPORTANT. 
The second step is to have your values be based in reality. What does this mean? This means that your values are things or behaviors that you can control. For example, if a value you select is to be liked, that is something that is out of your control. While you can control the way you behave towards others, you can't make people like you and it's not realistic that everyone will like you. However, if one of your values is honesty, then you have complete control over how honest you are in your life, with yourself and with the people around you.   
The third step is to consistently make an effort to realize and apply your values. Be conscious in living a life that is based on your values, otherwise you may feel out of touch with yourself, discontent, restless, or unhappy. It may also feel that you are living a life based on a lie.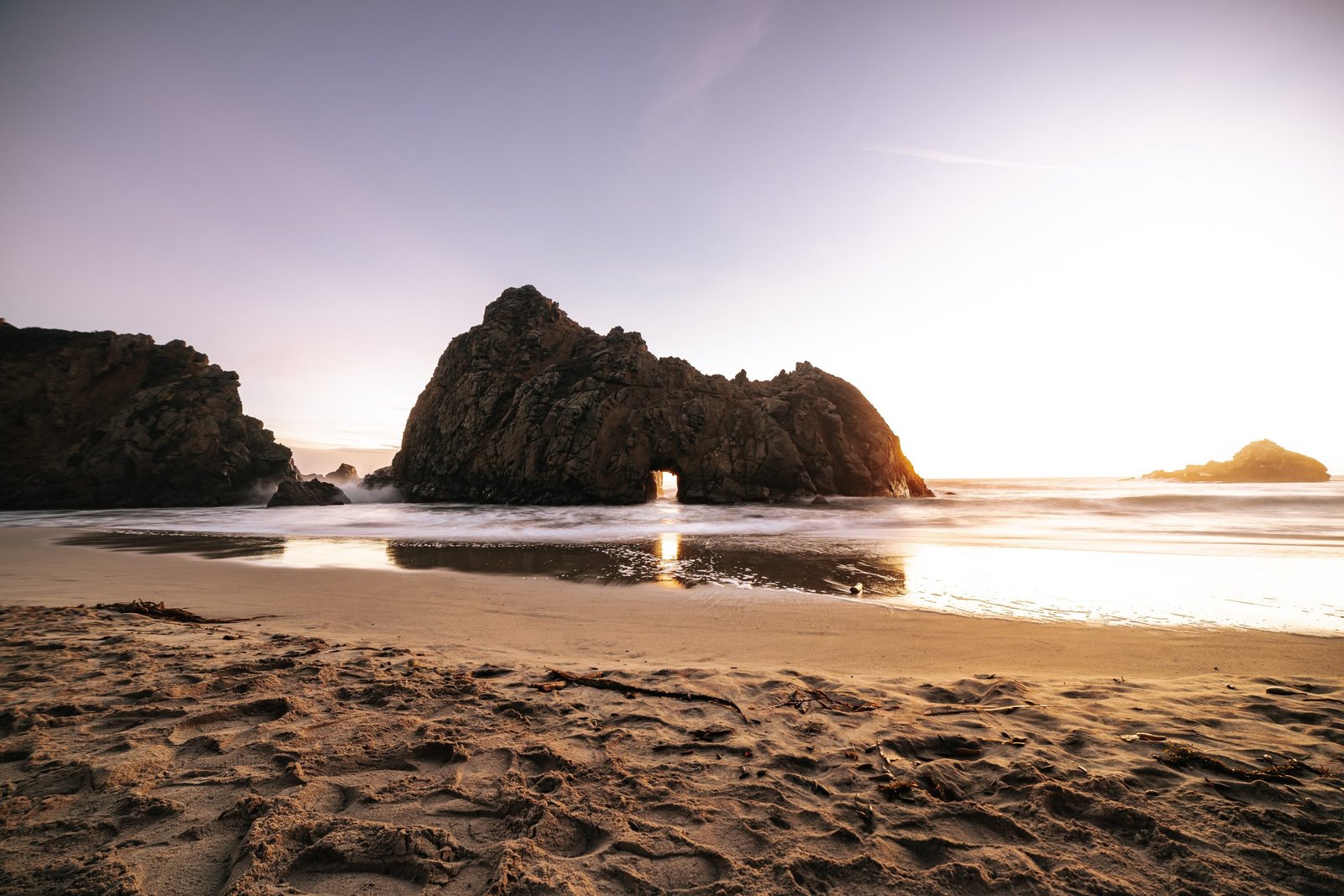 Exercise: Identifying Your Values
Sometimes it can be difficult to identify your values. To help you, I have developed a list that will help you determine your own core values. As you read through the list, select the values that resonate with you. If there are certain values that are important to you but are not on the list, please add them. 
You can also prioritize your values by level of importance or categorize your values by identifying the values that are of primary importance and then the values that are of secondary importance. It's really up to you!
This is a great exercise to do every so often as a way to check in with yourself. I suggest checking in with yourself about your values at least once a month. 
Compassion 
Accountability
Achievement 
Charity
Consistency
Acceptance
Consciousness
Individuality
Contribution
Dependability 
Empathy 
Fairness
Equality
Knowledge
Commitment
Hospitality
Autonomy
Cooperation
Professionalism
Respect
Family
Caring 
Friendships
Appreciation 
Creativity
Grace
 Flexibility
 Freedom
Generosity
 Growth
Challenge 
 Flexibility
 Health
Credibility
Honesty
Inclusiveness
Independence
Innovation
Vulnerability
Self respect
Humility
Collaboration
Stay tuned for the final part of this three part series as we will explore how to navigate integrating these values into your life especially helping you if someone around you has different values than yourself.