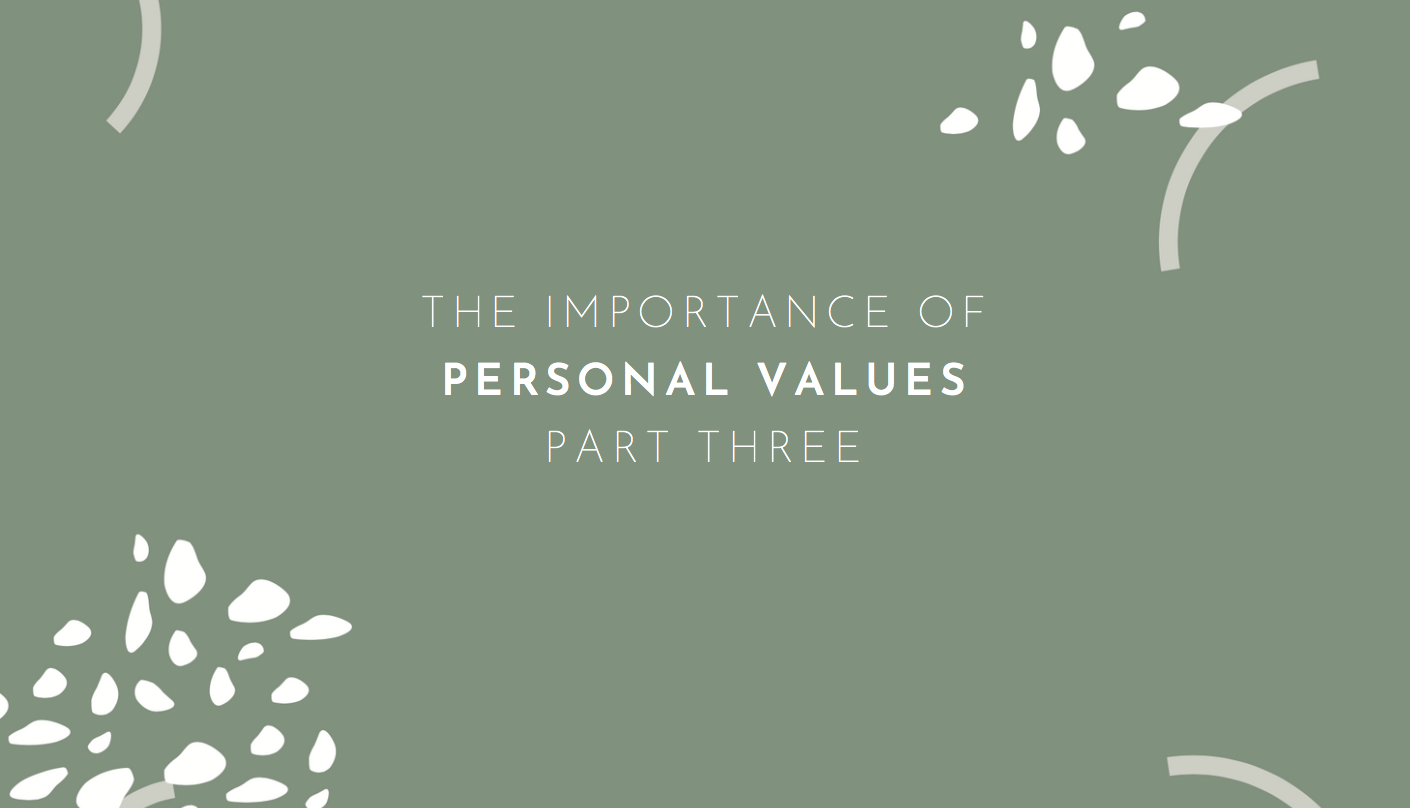 This is the last part of this three part series on values. We've identified the importance of values, how to identify your values and today we are going to dive into how to live your values, even if your values don't align with others!
What should you do if your values clash with your family or your culture's values? You may feel stuck between your own values and those of your family and/or culture. This may create a sense of confusion and conflict, especially if your values are very different than that of those around you. 
It can be a difficult place to be in as you try to respect and maintain your family and culture's values while also following your own values. 
Some of the ways you can reduce conflict when it comes to differing values is to communicate with your family and find common interests. It's important to respectfully communicate with your family and listen to what they have to say while also expressing why you feel the way you feel. You likely already know their values and opinions, but allow them to be heard, this will make them more inclined to do the same for you. Calmly share with them what your values are and why they are important to you. They may not agree, but I recommend trying to either find some sort of compromise or agree to disagree. In some cases, when you know that you will never see eye-to-eye then it's best to just let it go and let people go their own ways. The best way to express your values to the people in your life, is to do so in a confident and clear way.
IT'S IMPORTANT TO RESPECTFULLY COMMUNICATE WITH YOUR FAMILY AND LISTEN TO WHAT THEY HAVE TO SAY WHILE ALSO EXPRESSING WHY YOU FEEL THE WAY YOU FEEL.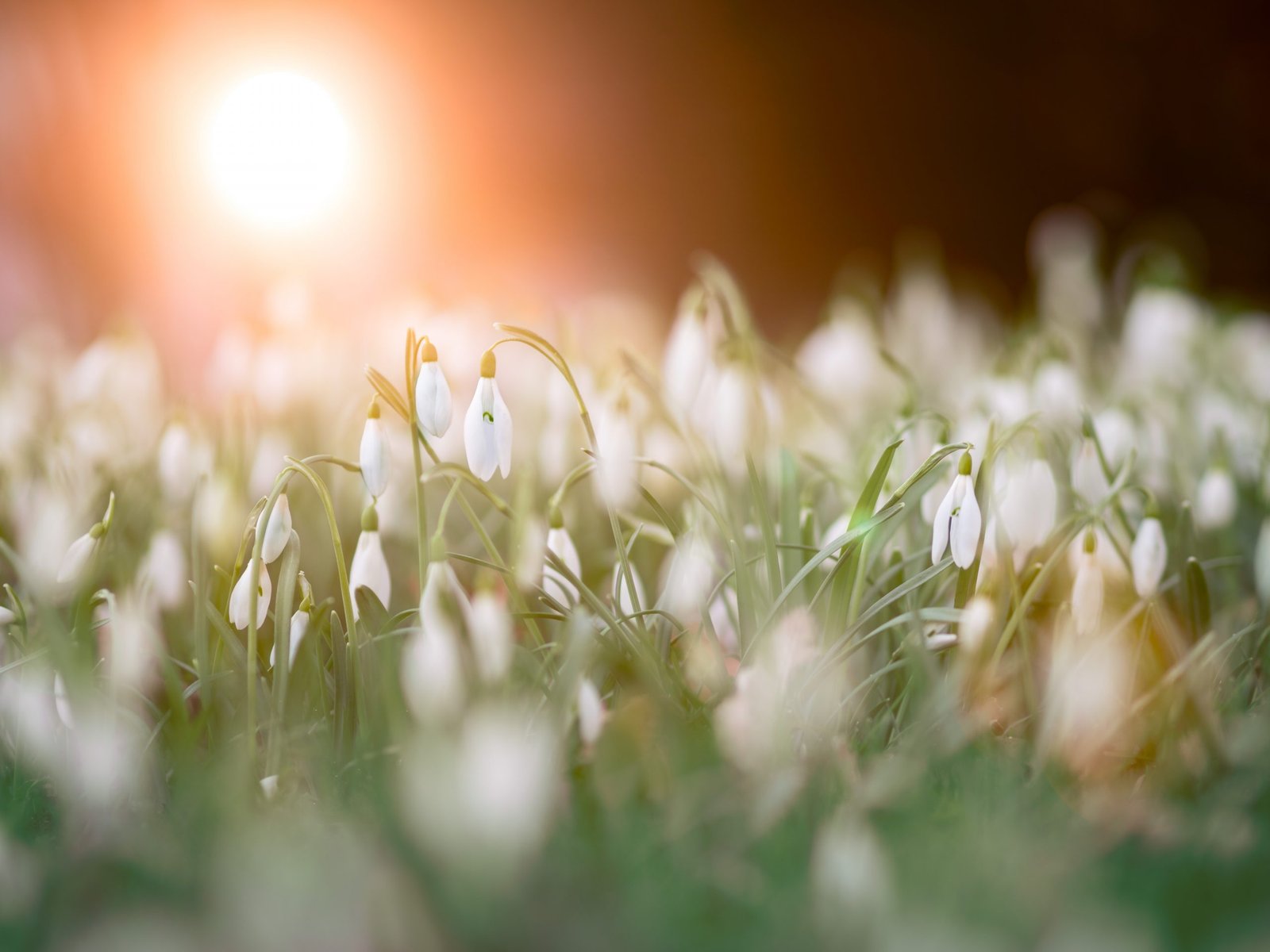 As the world is becoming more global, families can sometimes have a difficult time letting go of old ways and adapting to something new. While it's important to stay true to your values, it is also important to be flexible and adapt to the changing culture. Remember, that for some people adapting to change can take more time. 
BTHE AIM OF COMMUNICATION IS TO FIND COMMONALITIES BETWEEN ONE ANOTHER RATHER THAN LABELING ONE OR THE OTHER AS RIGHT OR WRONG. 
Ultimately, having an in-depth and respectful dialogue about values is the best way to communicate your beliefs, especially when they are different from one another. The aim of communication is to find commonalities between one another rather than labeling one or the other as right or wrong. Again, if there is a radical difference in values and no path to compromise, you can agree to respectfully disagree. 
Once you realize your values, you will have a better understanding of yourself, your behavior, and your desires, which will help you have more clarity and contentment in your life. I hope this has helped you navigate your values and help you live a life that is more in alignment with what is important to you! Share your values and how you're incorporating them today!