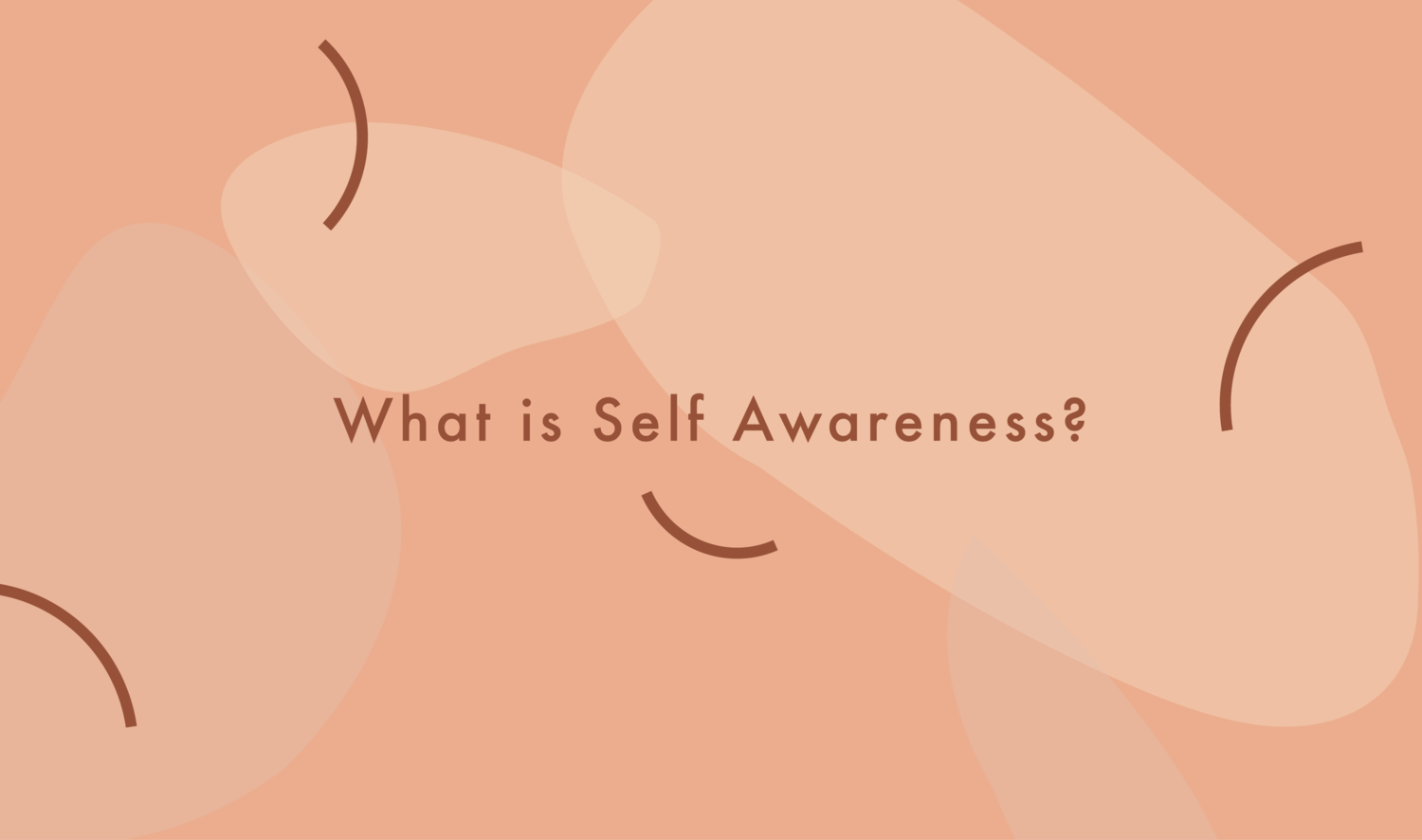 Self-awareness is the ability to recognize your emotions, understand your feelings, react thoughtfully, and not be driven by unconscious motivations. This is the foundation for understanding how your thoughts and behaviors impact yourself and others, and help you make the necessary changes to live a better life.
Your Experiences Shape You
As you give yourself permission to know yourself better through therapy, you will gain a deeper understanding of your emotions, behaviors, and patterns as they relate to the multilayers and complexity of your life and your life story. Your experiences shape your sense of self, your beliefs, and the way you react to life. Clarifying who you are and how you are shaped by your life experiences can be deeply and profoundly healing.
CLARIFYING WHO YOU ARE AND HOW YOU ARE SHAPED BY YOUR LIFE EXPERIENCES CAN BE DEEPLY AND PROFOUNDLY HEALING.
Getting to Know Yourself
To know yourself at the core, you have to dive deep into the unknown and the deepest part of yourself, without any self-judgements or expectations. As difficult as this process may seem, sitting with and accepting your vulnerabilities and insecurities is part of the journey.
Approaching self introspection with objectivity and open mindedness will help you see more than you would otherwise. You will likely discover new things about yourself – some that you like and some that you do not.  This is a great opportunity to identify your behaviors and see those which support you in living the life you want, and those which hold you back from connection and fulfillment.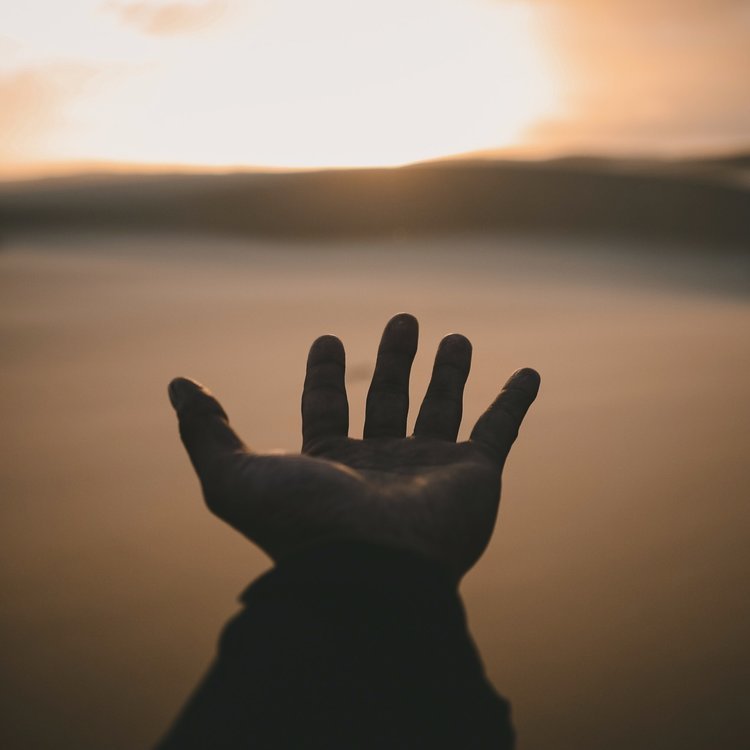 APPROACHING SELF INTROSPECTION WITH OBJECTIVITY AND OPEN MINDEDNESS WILL HELP YOU SEE MORE THAN YOU WOULD OTHERWISE
You will also come to see how you are influenced by others and what boundaries you may or may not need in your life.
All of this might feel uncomfortable, challenging, or confusing at first. Keeping a journal is a helpful way to clarify your thoughts, and working with a psychotherapist can guide you in digging into everything that comes up while doing this work during sessions.
Throughout this experience and as you come to know yourself better, you may feel insecure and lack of confidence in your ability to be who you want to be in the world. Therapy will help you through the healing process and you will become more confident and connected with your true self.
Deepening Your Self-Awareness
Knowing yourself means having a deep understanding of your feelings, fears, likes and dislikes, as well as your tolerances and limitations. The more you know yourself, the more aware you are of how you interact with the world and how to live in a way that feels right for you. One of the most important benefits you gain from self-awareness is knowing your core values. Your goals and aspirations will become clear as a result, and you will have more inner peace, meaningful relationships, and career success.
THE MORE YOU KNOW YOURSELF, THE MORE AWARE YOU ARE OF HOW YOU INTERACT WITH THE WORLD.
My hope is that you are feeling inspired to deepen your self-awareness and connection with your authentic and truest self. I work with clients to support them in living a life that is meaningful and fulfilling, which is something that everyone deserves and can achieve. To learn more, please reach out for a consultation or to book a session.