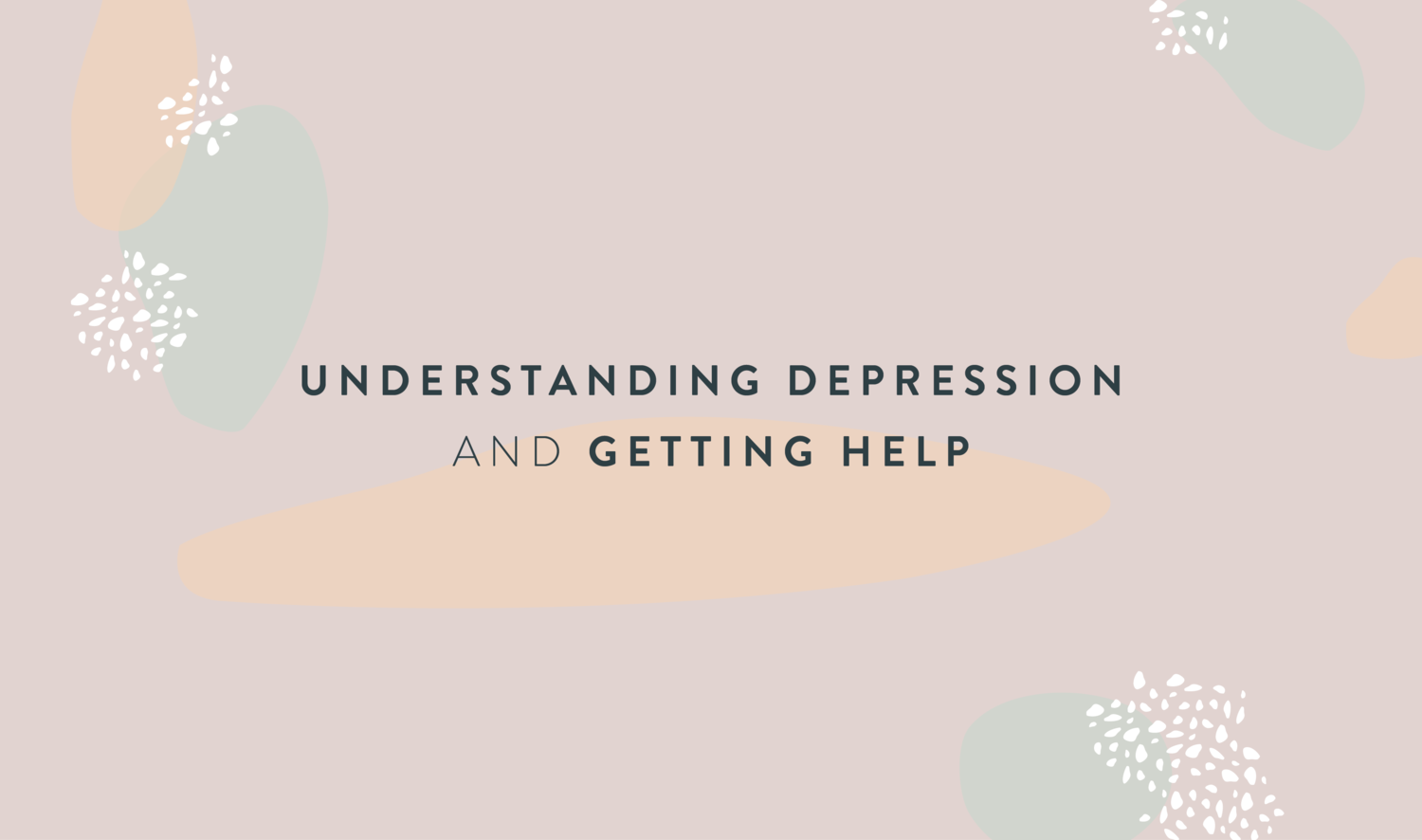 What is Depression?
Depression is a serious medical condition that affects the way you feel emotionally but can also show itself in physical symptoms. It may cause a state of sadness, apathy in life, disinterest in things that used to bring you joy, social isolation, relationship struggles, and chronic health issues or insomnia.
The Impact of Depression
Depression zaps away your energy, causing you to feel tired and not want to do anything. It becomes hard to focus and to make decisions. Sleep becomes difficult which also increases the depression. You can feel restless, find it hard to be still, or feel slowed down. Depression can take on many forms, which is why it can be challenging to identify it, ask for and receive help.
If you find yourself feeling down most of the time, or that sadness is interfering in your daily life, please reach out to a professional for help. They will be able to talk with you about your experience and help you determine if you are depressed.
Your therapist will also be able to guide you in identifying other areas that might be causing your depression, such as nutritional deficiencies or thyroid and hormonal imbalances, and will help you find support to resolve those issues.
PSYCHOTHERAPY IS INSTRUMENTAL IN HELPING YOU HEAL FROM AND MANAGE DEPRESSION.
Psychotherapy for Depression
Psychotherapy is instrumental in helping you heal from and manage depression. If you have experienced a great loss or traumatic event, we will work together to process that experience. If your depression is less specific, we will determine ways to support you in talking about your feelings, looking inward to investigate and grow, and provide you with the tools to help you manage your feelings.
I have worked with many clients on their healing journeys, and I want you to know that you too can heal from depression. I am here to help you on this journey.