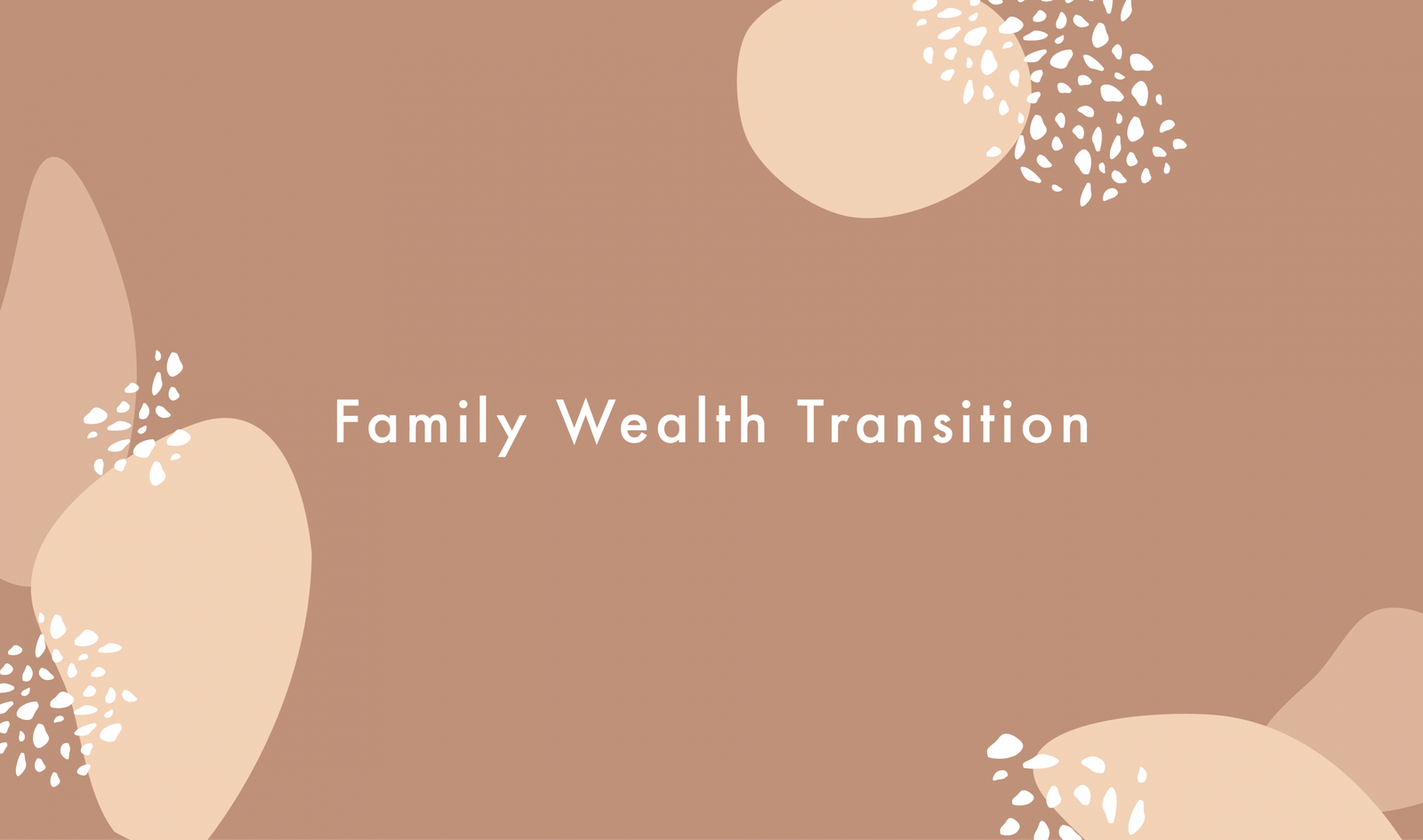 Every family has its own unique and special dynamic and way of operating. Connection, trust, unity and harmony rooted in strong communication and shared values is the greatest wealth that a family can share. 
Yet they are not considered part of the family's net worth, even though these components are critical to the successful transference of wealth between generations. Time is spent preparing for the transfer of financial assets with little attention given to preserving family connection and unity, or preparing the next generation for the responsibility of receiving assets, managing wealth, and preparing for the generation that follows.
CONNECTION, TRUST, UNITY, AND HARMONY ROOTED IN STRONG COMMUNICATION  AND SHARED VALUES IS THE GREATEST WEALTH THAT A FAMILY CAN SHARE. 
A successful transfer of wealth requires trust and good communication skills, and agreement upon shared values.  It is important for a family to recognize that transference and growth of financial assets between generations relies on family unity and harmony, and so it is vital to invest time and energy in building and maintaining the asset of family cohesion. Lack of family unity is the reason that globally 70% of estate transitions fail. 
How can your family prepare for successful wealth transfer and succession? The most researched and successful family wealth transition relies on three main steps: 
Building strong family bonds, communication, and trust. 

Agree upon a family wealth mission, vision, and business strategy. 

Identify roles to be filled by family members and prepare family members in those roles to be accountable and responsible.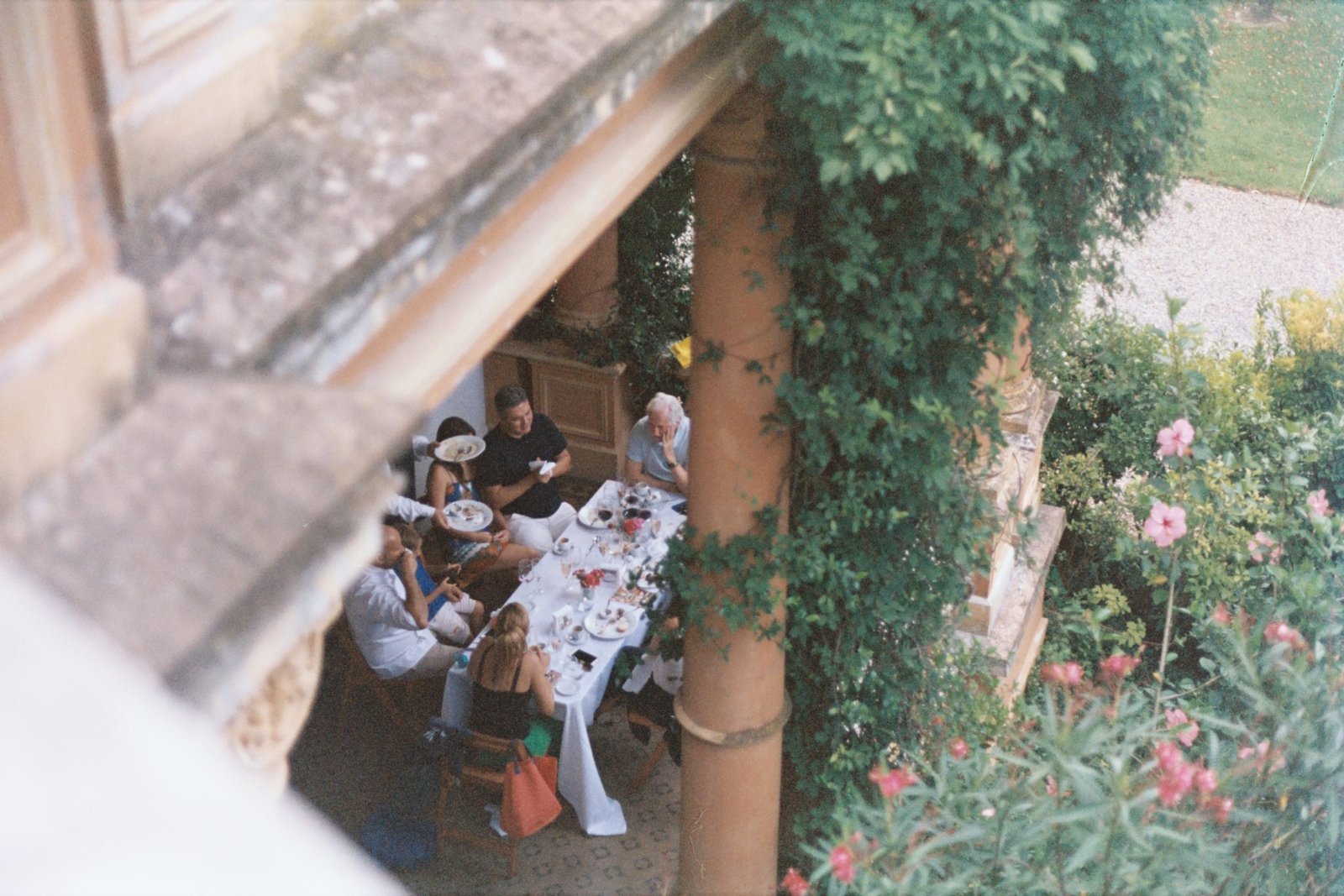 MOST FAMILIES FOCUS ON THE LATTER TWO STEPS, HOWEVER 90% OF THE CHANCE FOR SUCCESS LIES IN THE FIRST STEP: BUILDING FAMILY BONDS, COMMUNICATION, AND TRUST.
Most families focus on the latter two steps, however 90% of the chance for success lies in the first step: building family bonds, communication, and trust. 
How can your family invest in the asset of family unity? 
Enhance communication between members of the family.

Resolve any existing breakdowns in communication or conflicts between family members.

Invest time and energy in developing bonds between family members and between generations.

Identify shared family values. 

Develop the family wealth mission and business strategy in alignment with family values.

Establish individual aspirations of each family member so they are supported as individuals as well as a part of the family unit. 

Identify wealth management roles needed to carry out the wealth mission and business strategy.

Develop qualifications and performance standards for those roles.

Prepare and choose family members based on individual interests and passions
Because family dynamics are complex and often challenging, working with a therapist to navigate this multifold approach to wealth transition is important. I help clients individually and as families to resolve conflicts, enhance communication skills, and invest in family bonds and unity – the greatest asset of all. 
To learn more about how therapy can support your wealth transition planning, reach out with any questions or comments. I'm here for you and want to support you through this journey.