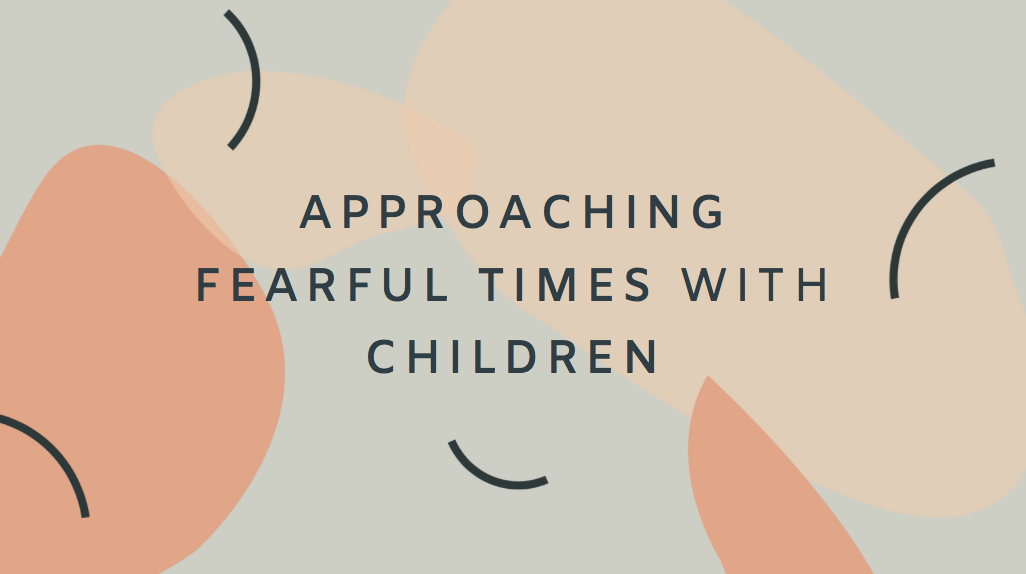 Each day is currently filled with nonstop conversation and coverage of the coronavirus. As a parent, you not only worry about your own health and wellbeing, but your family's as well. Protection from this virus is top of mind during this time but must be handled with poise and care as children and teens easily pick up on panic and worry from their parents and others around them. Regardless of your child's age, he or she may feel irritable, excessively worried or sad. They may even complain of unexplainable headaches or body pains. All of these are symptoms and reactions your child is experiencing from navigating their fears in this time of confusion and worry. By providing you all with supportive practices, I hope to ease the pressure you may be feeling in your current state of navigating fear and confusion of your own and your children.
Providing Information
When communicating information regarding Coronavirus to your children, use factual information and thoughtful wording. Children are naturally curious and will continually ask questions regarding the outbreak. It is important to be honest and concise when explaining information to your children and teens about the outbreak. By solely relying on factual information, you leave no room for increased confusion and fears. When children don't have enough information, they use their imaginations to create unnecessarily catastrophic stories in their minds to fill in the blanks. By creating a balance in depth and simplicity, you provide your children with the necessary information without creating heightened anxiety levels. You should provide them with the information in formatting based on their age and cognition levels. If you answer questions in ways digestible to the child, they are able to understand, attain, and expand upon what they have been taught.
BY CREATING A BALANCE IN DEPTH AND SIMPLICITY, YOU PROVIDE YOUR CHILDREN WITH THE NECESSARY INFORMATION WITHOUT CREATING HEIGHTENED ANXIETY LEVELS.
Safety 
Safety is of utmost importance to all of us during this time — parents, teens, and children. By reviewing all safety plans you have set in place with your children, this will support their confidence in their security. This allows for your child to have a supported sense of control in a situation of such unknown. Beyond sharing the plans with them, continually assure them of their safety during this time. Children can be fragile and emotional in these times and are seeking security and protection from their parents.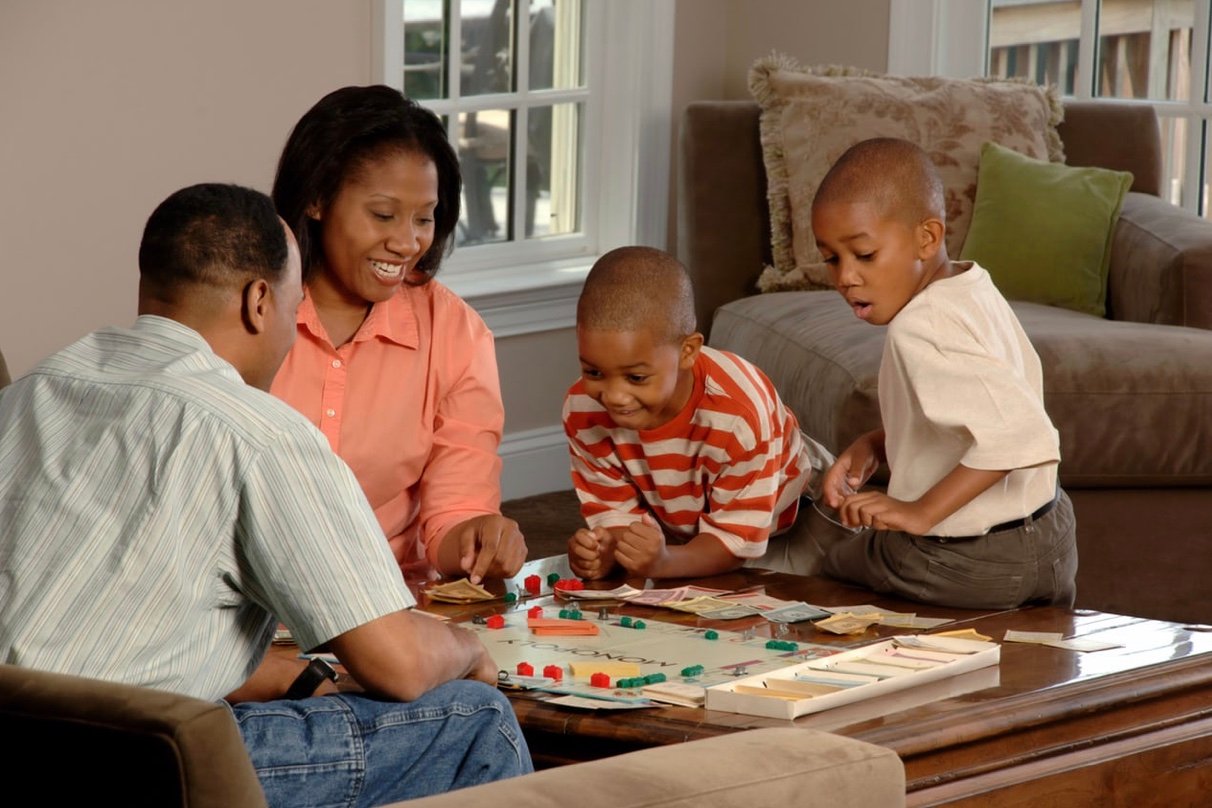 Develop a Routine
As Coronavirus has most likely affected a sense of routine in your home, make an effort to instill some familiarity through creating an adapted routine. By forming a schedule filled with opportunities to learn, relax, and explore, your children are provided with expectations and fun in many ways. If you allow for the children to be part of the creation process, they will be more likely to follow it. In addition to a newly established routine, you should minimize your children's exposure to the news, social media, and other information outlets that may frighten them. Children are often unable to fully interpret information they hear or see and therefore lead to increased anxiety and worry. 
AS A PARENT, WE HOLD A RESPONSIBILITY TO MODEL CERTAIN BEHAVIORS AND ACTIONS FOR OUR CHILDREN.
Model Your Behavior
As a parent, we hold a responsibility to model certain behaviors and actions for our children. Children closely watch you and are much more attuned to your reactions. In this instance, acting with calmness and clarity is the best way to approach all conversations and experiences. As they recognize your calm demeanor, they will be encouraged to carry themselves in the same way. If your child is upset in any way, be sure to validate their feelings. The last thing you want to do during this time is resist their emotional responses rather than accepting them. A great example is to support your child who is coping with stress through sharing your own personal experience of dealing with stress at this time. 
I hope that these practices resonated with you and your current situation, providing you with clarity on how to approach this time of fear with your children. As so much is changing and shifting with each day, I encourage you to reach out to me with further questions on anything discussed above or conversations regarding your own practices at this time. This is a time of communal learning and growing and I am here to support you in any way possible during this time.