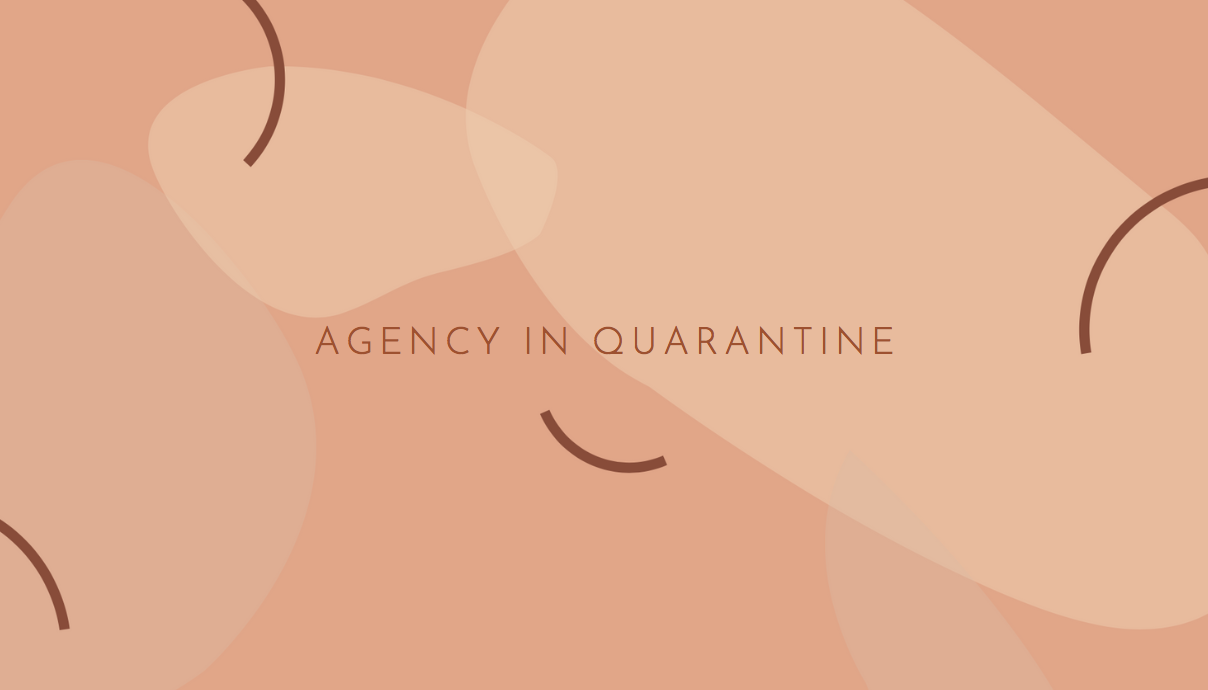 During quarantine, I have found that one of the best ways to cope with this time is to gain a sense of agency. This sense of agency will give you a feeling of control over your actions and the consequences that pair alongside these actions. When things or situations occur outside of your control, this is the time to re-center and get behind the driver's seat to take control rather than allowing for things to happen to you. 
BELIEVE IN YOUR ABILITY TO INFLUENCE YOUR OWN THOUGHTS AND BEHAVIORS AND HAVE FAITH IN YOUR CAPACITY TO HANDLE WHATEVER SITUATION YOU ARE IN AND USE IT AS A GROWTH OPPORTUNITY. 
By recognizing the ways in which you influence your own life without depending on other people, the end of quarantine, and other outside forces, you take control of yourself, your abilities, and your life. Take responsibility for your own behavior rather than blaming others or anything outside of you. Believe in your ability to influence your own thoughts and behaviors and have faith in your capacity to handle whatever situation you are in and use it as a growth opportunity. 
If your efforts to increase your own sense of agency is depending on the end of quarantine, then you are not allowing yourself to take control of your time and your life in the current moment; You are putting all of your faith in something outside of yourself. Develop your sense of personal power by deciding how you want to spend this time of quarantine whether that be reading, exercising, or creating. By dedicating your time and energy to something of importance, this will invite feelings of competence and autonomy.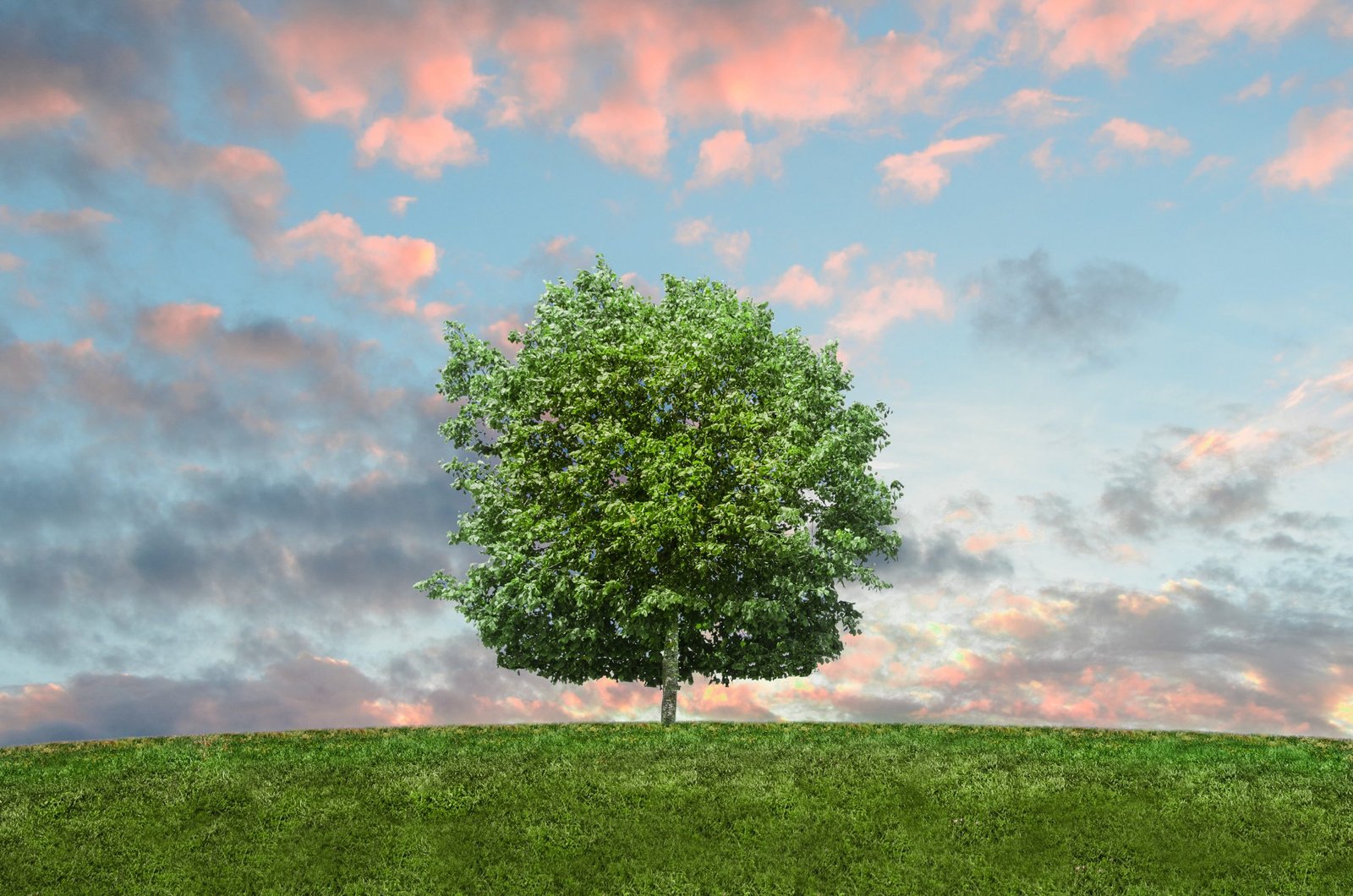 DEVELOP YOUR SENSE OF PERSONAL POWER BY DECIDING HOW YOU WANT TO SPEND THIS TIME OF QUARANTINE. 
You can start embodying your sense of agency by taking action within your daily choices. These actions will lead you to being more effective in your daily life. Begin to ask yourself: What areas of my life are successful? What areas of my life would I like to be more successful in? What can you do to help yourself achieve this success?
Go and assume responsibility within the time that you will be spending and the actions you will be taking to move you forward.