WORKSHOPS
I have developed a series of interactive online workshops that will help you navigate specific issues in your life. These workshops will provide you with insights on how to cope by using tools and skills that will greatly improve your life.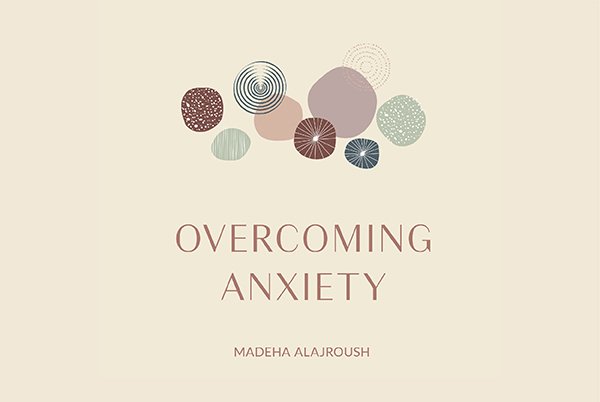 Madeha AIAjroush | Overcoming Anxiety Workshop
This is a workshop that teaches you to welcome the challenges, value each step, invite calmness and clarity into the process, and celebrate every victory!